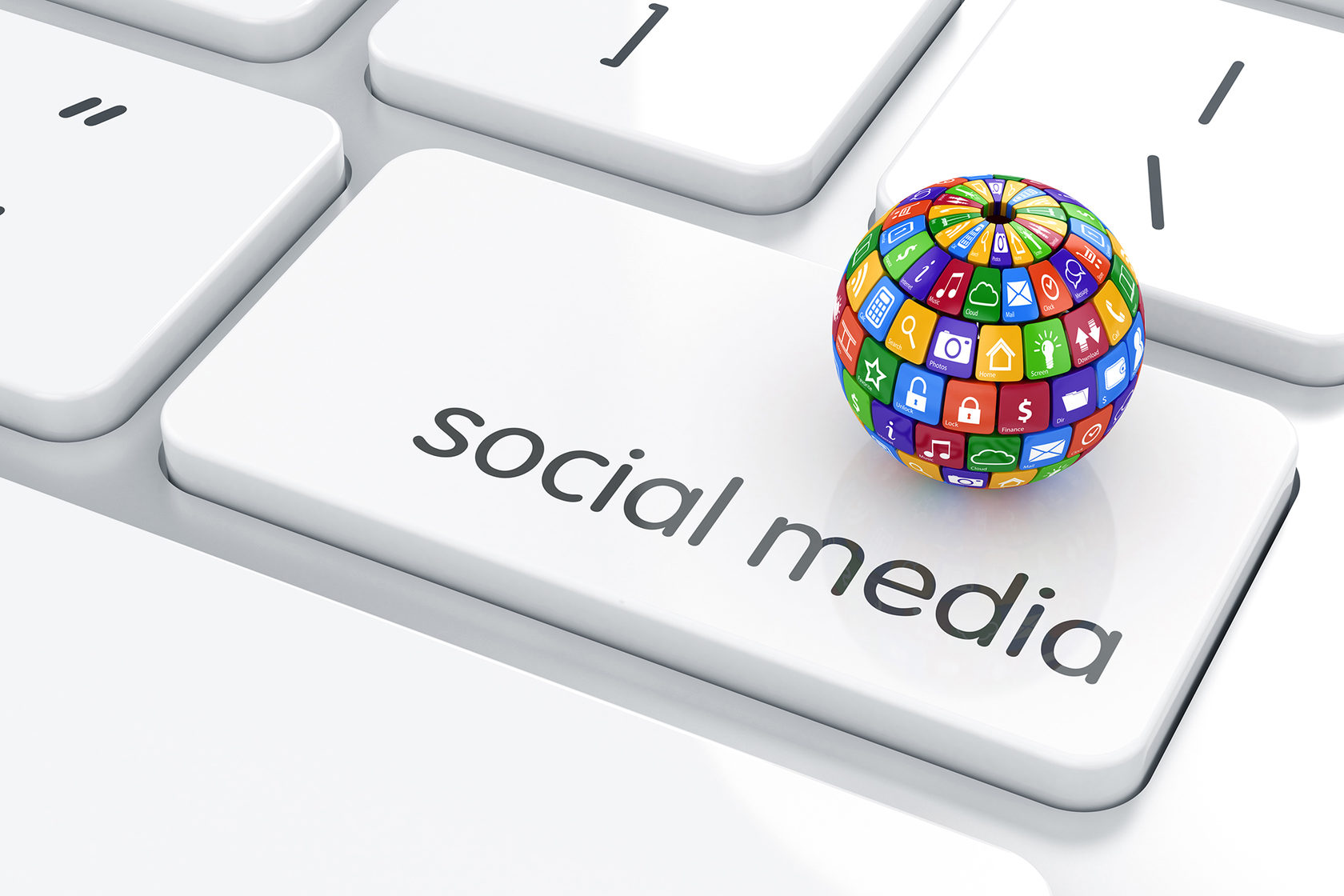 Is It Easy To Set Up An SMM Panel ?
While there are certainly a lot of people who are curious about SMM services reselling, many of them are too intimidated to try it themselves because they are convinced that SMM panels are too difficult to set up. Is that really true? Let's clear it up.
Can all SMM panels be set up the same way?
People often ask if the process of setting up an SMM panel the same for all panel types. But it's definitely different for each type, it even differs from case to case when it comes to various SMM panel scripts.
If you opt for an SMM panel that is based on a script created by some freelancer, it's important to be aware that if you want it to be easily set up, you need to make sure that the chosen freelancer gets everything ready for you. Resellers who own script-based SMM panels and don't have any programming knowledge usually pay for every single modification, whether it's adding a new provider or fixing some bug. When you pay for each of those changes in order to make your SMM ready for accepting orders, it can end up being quite expensive. Unfortunately, that's how SMM panel scripts are: to make one of those work correctly for your customers, you have to make sure that it's constantly updated and improved. Thus, setting up such panels is not as easy, especially if you need to hire a freelancer to do the work for you.
SaaS-based SMM panels on our platform, on the other hand, are created in a way that makes them super easy to set up on your own. Even if you don't have any programming knowledge whatsoever, you can still do it. Our team made sure all admins no matter how experienced they are in SMM services reselling can get their panels ready for accepting orders. All technical issues are resolved by our team free of charge — resellers who use panels on our platform pay for panel maintenance only. Whenever you have any questions or concerns, you can just send us a ticket, and we'll get back to you as soon as possible. We also constantly update all panels on our platform and create new features to take admins' SMM services reselling experience to another level, which is included in the maintenance fee as well. Moreover, all members of our developer team are experienced in working with SMM panels in particular, which is why you can always expect us to do our job in the best possible way.
If you're wondering if there's any difference between SaaS-based SMM panels offered on our platform and panel scripts created by our freelancers, check out our post Why do SMM panels created by random freelancers often underperform?
How to set up an SMM panel on our platform
Setting up an SMM panel on our platform is very easy, it can be done in a few simple steps since you get a panel that is almost ready for accepting orders.
1. Payment methods
The first thing you should do is to choose your preferred payment methods — our platform offers a huge selection of those to meet the needs of customers from all over the world. Check them out here.
2. Providers
The next step is to add providers for your panel. Our platform allows you to connect as many providers as you want free of charge. If the chosen provider uses our platform, you can do it on your own. If not — just send us a ticket and we'll integrate the provider you need. You can easily check whether the provider you want to add to your panel is already integrated or not — click here.
3. Services & subscriptions
Now that you added payment methods and providers, it's time to decide on services and subscriptions. To customize them for your customers, use our fantastic selection of features.
4. Panel appearance
Making sure the design of your panel looks good and is convenient to use is obviously important as well. Nowadays a lot of SMM panels have great designs that show customers that admins take their job seriously and want customers to have a good experience while placing their orders.
You don't even have to hire a freelance designer to create a custom design for your panel anymore if you don't want to — you can create a nice design yourself using the Visual Editor on our platform, it's very easy.
5. Panel settings
Finally, check out our panel settings and tweak them according to your needs. This is where you can enable the sign-up form for your panel, change its name, set the timezone and your panel currency, set up the ticket and affiliate systems, allow customers to purchase child panels, and more.
As you can see, there's nothing really complicated about all the steps mentioned above. Even if you're completely new to SMM services reselling and don't have any programming knowledge, you can still set up a panel on our platform on your own because we made them as beginner-friendly as possible.