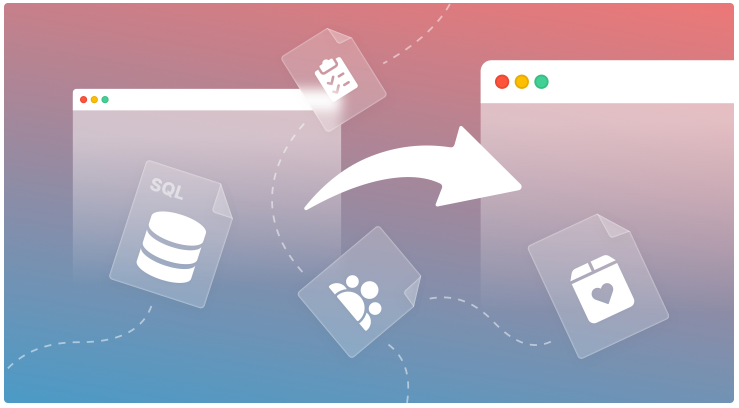 What to post on an SMM panel's blog
It shouldn't be a surprise to any SMM panel owner, but having an active blog really does matter.
But we understand that sometimes it's not that easy. Sometimes panel admins start a blog, write a couple of posts, and then hit a hurdle. Suddenly they aren't sure what to post anymore and how to make their blog interesting to read.
It's true that generating a steady stream of content is complicated no matter what platform you choose. We have some tips that could give you a general idea of what to post on your SMM panel's blog.
1. Posts about the advantages of using your panel
This is pretty self-explanatory: if you want to gain more customers, let people know why they should choose your panel. Think about all the things that can make your panel a reliable source of SMM services that people would want to visit again and again. Explain everything people need to know — that you test SMM services before putting them on your list and work with reliable providers only, make sure that services on your panel are put into appropriate categories, etc.
2. Posts about the importance of social media for business
It's definitely true that social media plays a huge role in business development nowadays. This is why getting exposure online means so much — the wider reach you get as a business, the more potential customers notice your brand. And, of course, it's possible to collect that engagement naturally but due to how competitive pretty much all business niches are now, it can be very difficult. SMM services that panels offer can give business accounts (and personal accounts) that essential push that they need in order to avoid being stuck with underwhelming analytics.
Posting about how important social media truly is when growing a business can inspire more people to order SMM services and see for themselves.
3. Posts about different types of SMM services
Nowadays you can find a huge variety of SMM services offered by panels. Since there are so many of them, a good idea would be to create posts about different social media platforms, how those can help brands grow, and which of them suit certain businesses best. And then talk about SMM services offered for particular social media platforms and how exactly people could use those.
4. Posts about the difference in SMM services' quality
People who are new to panels might not realize that the quality of SMM services offered there varies a lot. Usually, you can see something like 'LQ' or 'HQ' in the names of certain services that indicates what you're going to get. Though low-quality SMM services are cheaper, it's important to keep in mind that it's definitely best to use high-quality ones if you want to use them to grow your business. High-quality SMM services look much more organic, and your potential customers will less likely doubt their authenticity. Low-quality SMM services are usually used for fun only, for example, to prank friends.
5. Posts about new SMM services on your panel
Announcing new SMM services on your panel is also something you could use your blog for. Though those posts won't be that lengthy, it's still good to introduce new types of SMM services to the visitors of your panel just so everyone could see that you pay close attention to what you offer on your panel. It's also a good chance to remind your audience that you test all SMM services to make sure they work well before releasing them on your panel.
6. Posts about your SMM panel's updates & milestones
Whenever you have something new to tell your panel visitors — whether it's regarding various platform updates or important milestones, writing about it on your SMM panel blog can also be a great way to prove that you are serious about the growth of your panel.
Talk about panel improvements, bug fixes, new cool features that you definitely want your panel users to know. And, of course, talking about great milestones like the number of users or orders on your panel can be seen as proof that your SMM panel is trustworthy and can be used on a regular basis.
7. Posts with expert advice from you as an SMM panel owner
As you eventually gain more experience while running an SMM panel, there could be some tips you'll be able to share with those who want to pursue the same career. Obviously, it doesn't mean that you should give your secrets away but there's always some general advice you could give to people who are just starting out as SMM services resellers.