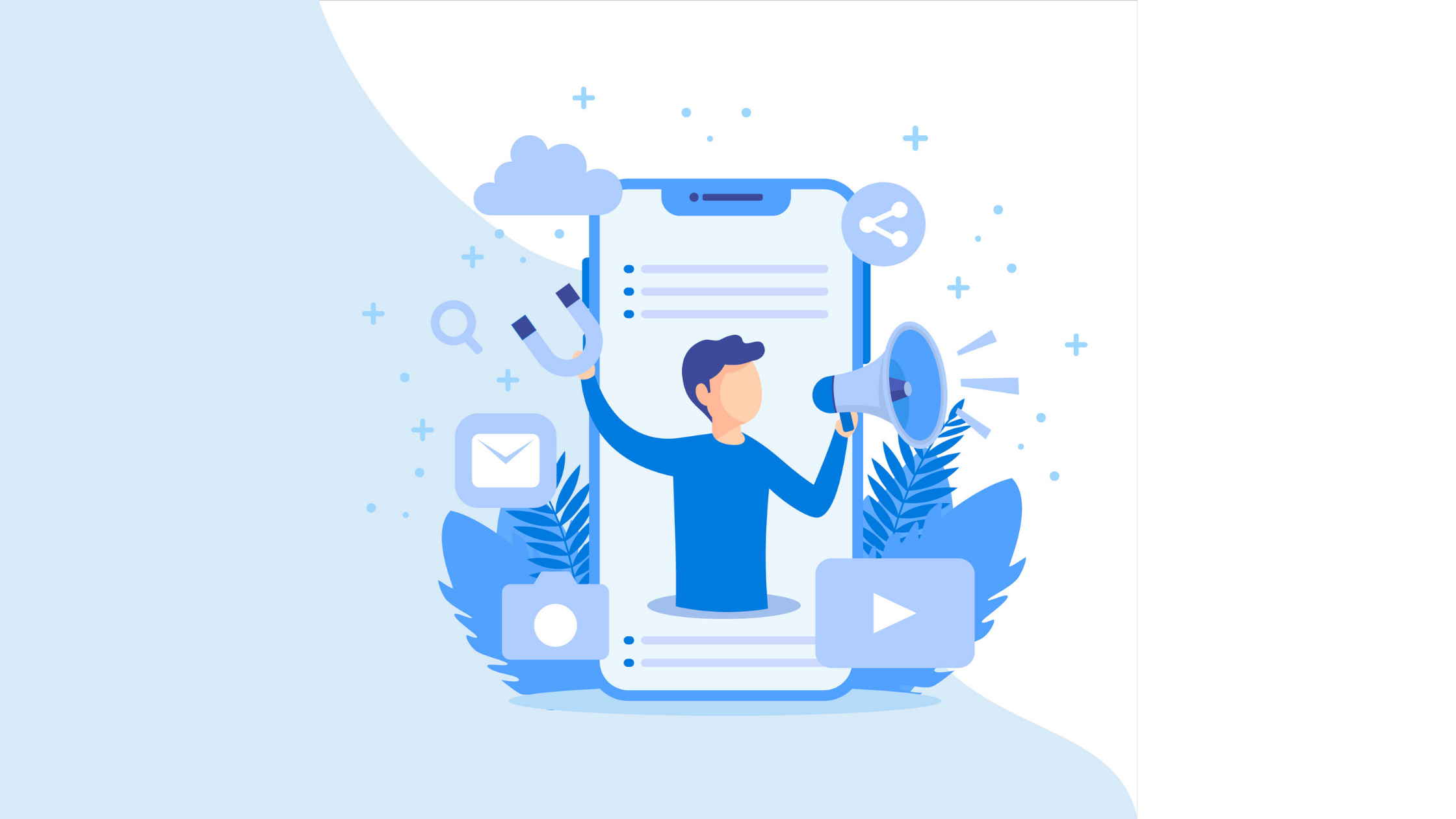 What are SMM panel subscriptions?
You've probably already heard a whole lot about subscription services and subscription business models since those are extremely popular. This concept can indeed be applied to pretty much anything — and yes, even SMM panel services. People use SMM panel subscriptions quite a lot but what are they exactly? Read this post to learn more about subscriptions and the reasons why they are so useful.
What exactly are subscriptions on SMM panels?
A regular subscription service is a business offering to sell products or services on schedule. Subscriptions on SMM panels are kind of the same thing. Instead of placing the same order over and over again for every new post they need, panel users have the option to place one order that is going to work continuously without unnecessary interventions for as long as they want.
Subscriptions are automatic services — Auto Likes, Auto Comments, Auto Views, etc — for such social platforms as Instagram, TikTok, Twitter, YouTube, and Facebook (more may be added to this list in the future) that panel users can order for a certain number of posts and a certain amount of time. SMM panel subscriptions can even be indefinite, which means that users won't have to be worried about expiry dates.
Subscriptions exist to help people imitate organic engagement on their social media accounts. Creating an illusion like that is much easier when with each post it's possible to automatically get a certain number of likes, comments, views, etc.
How do SMM panel subscriptions work?
Whenever there's a new post on the account that a panel user provided the link/username for, our system automatically finds it and sends an order for the next batch of whatever items were ordered (likes, comments, views, etc) to a provider.
Moreover, when a user orders a new subscription and it's still waiting to be processed but there already is a new post on the chosen account, our system will count it too as soon as that subscription becomes active.
How are subscriptions created and ordered?
When it comes to SMM panels on our platform, it's very easy for admins to create subscriptions and then for users to place their orders.
All panel admins have to do is to click the 'Add subscription' button, choose a provider and SMM services that they'd like to turn into a subscription, customize the settings, and that's basically it.
Ordering subscriptions also takes just a few moments. If users want to order some subscription, this is what they need to do:
- choose the auto services they want;
- input their chosen link/username;
- specify the number of new posts and the number of likes/comments/views/etc needed for each of those posts;
- input minimum and maximum numbers of likes/comments/views/etc (our system will use random numbers in between those 2 values);
- set the 'Delay' value — the waiting time for the system after each new post appears (optional);
- set the expiry date for that subscription (also optional; if a user doesn't set the date, the subscription will become indefinite).
It's important to keep in mind, though, that if there are no new posts on the linked account for over 30 days, that subscription will be canceled by the system automatically. It can also be canceled by a panel admin as well as the user who ordered it.
In addition, users can order subscriptions they ordered previously in just a few clicks using the 'Reorder' button on an SMM panel's Subscriptions page.
Why is it great for admins to offer subscriptions on their panels?
As mentioned above, subscriptions help effectively imitate organic engagement on social media accounts. The number of likes/comments/views/etc each new post gets is never the same, which makes subscription orders seem less suspicious to social media platforms. For a lot of people, they work much better than regular services since all you have to do is to place one order, and then the rest will be done for you by our system. Hence the fact that it also helps save time for both admins and users.
Since it's such a popular service type, it's definitely beneficial for an SMM panel to have all kinds of subscriptions there. Again, it's super easy for admins to create them so they should use it to their advantage.
What makes subscriptions unique as a Perfect Panel feature?
SMM panel subscriptions are a unique feature developed by Perfect Panel. The logic of all processes that are included in subscriptions is managed fully by our team.
Providers see subscription orders as regular SMM services orders, it's our system that creates all the necessary steps to make subscriptions what they are. It's one of the many reasons why the majority of SMM panel owners prefer to have panels on our platform.