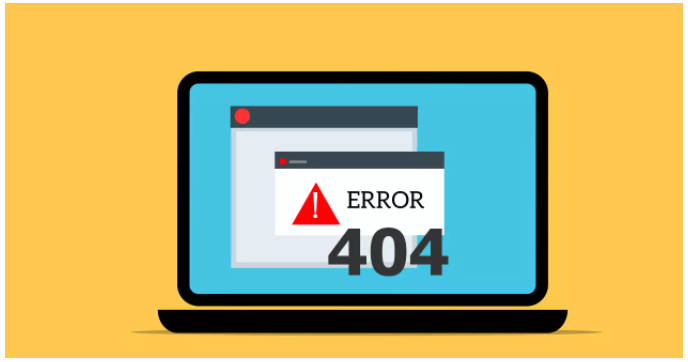 Why Do SMM Panels Created By Random Freelancers Often Underperform?
People keep exploring online business options, and the interest in SMM services reselling is on the rise as well. There are different ways you can start your career as an SMM services reseller but having an SMM panel is definitely the easiest and most effective way to go. For more information, check out our blog post Why owning an SMM panel is the best way to sell SMM services.
Once you learn more about the benefits you can achieve when you become an SMM panel owner, the next step is to purchase one. If you're serious about making it your business and earning good money, you shouldn't even waste your time looking for a panel for free. It simply won't work the way it's supposed to even if you have some programming knowledge. The reason is simple: those scripts require a huge amount of work before they become somewhat functional but even that won't make them as good as the majority of SMM panels available on the market nowadays.
What about SMM panels offered by freelancers?
You can often find ads from different freelancers online who say they are able to create panels for successful SMM services reselling. Prices vary depending on the level of their skills and the number of features you want to include in your SMM panel. Very often, though, such services are offered by random freelancers who don't really specialize in creating SMM panels, they have some developer skills that allow them to build the necessary basics. But is it enough, considering how competitive the SMM services reselling business is?
In reality, it has been already proven that SMM panels created by random freelancers often underperform and are generally not what resellers expect them to be, and here's why:
1. Mediocre developer skills
The first reason is kind of obvious — some freelancers' developer skills aren't good enough for creating such a complex product like an SMM panel that can live up to resellers' and their customers' expectations. It would be easier to avoid developers who aren't a good fit for the job if only they were honest about their skill level. But very often such developers exaggerate a lot when they talk about what they're able to do. And if you don't have any programming knowledge, it can definitely be difficult to check if an SMM panel script has errors or not.
2. Lack of experience in SMM panel developing
A lot of people with decent developer skills can still struggle to create highly functional SMM panels if they don't have or have very little experience in that field. Sure, their panel scripts are much more high-quality and don't have significant errors (thus, they are more expensive too). But if a person doesn't have successful SMM panels in their portfolio or they have those that can't keep up with the majority of panels that can be found online because they can't figure out how certain features work, then it will be quite difficult and costly to get a great panel you need to build your SMM services reselling and providing business.
3. Expensive mandatory panel maintenance
Even if you end up paying a good sum of money for your SMM panel script, your expenses won't end there. Because SMM panel technologies are constantly improving when it comes to both resellers and providers, you will have to regularly hire a freelancer for bug fixing and various panel updates. Because of that, some resellers try to postpone those updates and error fixes for as long as possible which leads to their panel performing poorly and customers leaving to find a better source of SMM services.
Why you should consider getting an SMM panel based on our platform
Because of all the problems mentioned above, experienced and successful SMM services resellers recommend choosing the source of SMM panels wisely and do research regarding their development. Developers at Perfect Panel specialize in SMM panels specifically, which is why random freelancers can't really compete with their technologies as those are way more advanced. This is why panels offered on our platform are more functional and popular among the resellers and providers of SMM services.
When purchasing an SMM panel based on our platform, you can rest assured that you'll get the latest technologies in the whole SMM services reselling field and your panel will have everything it needs to become successful. All bug fixes, updates, new features, prompt customer support, and other cool things are already included in the panel maintenance fee, which means that you don't have to pay extra whenever you need to fix any errors or improve your SMM panel's performance.