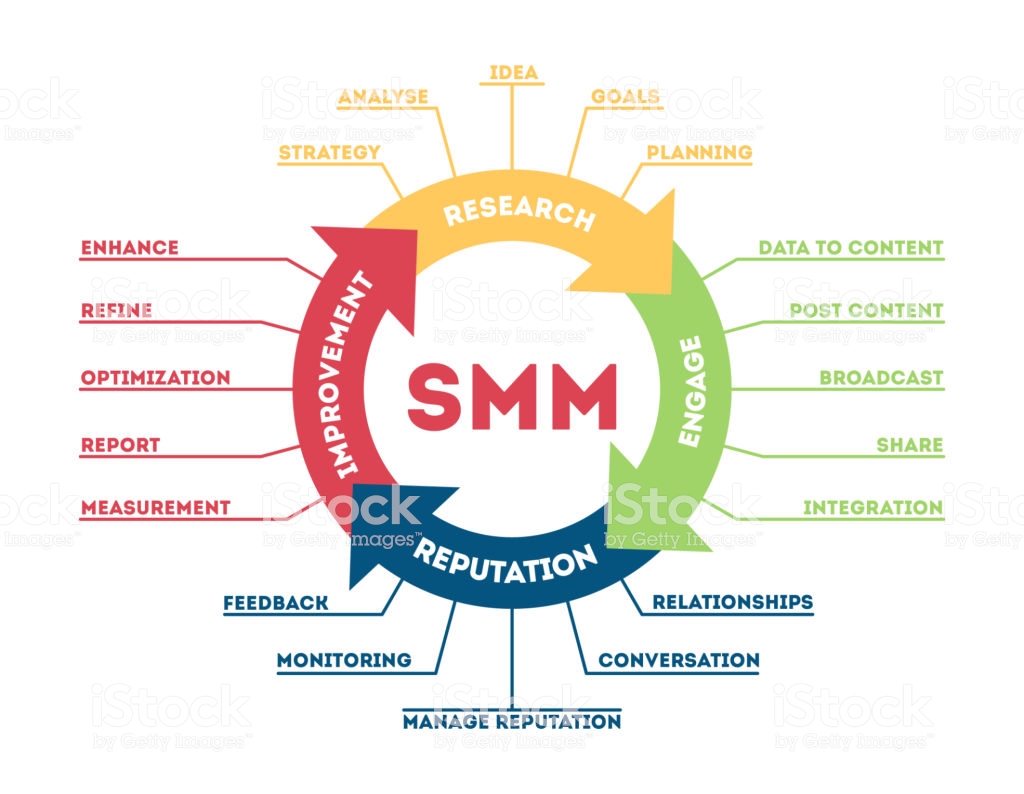 Who is the main SMM provider?
There is a question that resellers frequently ask online — "Who is the main SMM provider?", or "Who is the original SMM provider?". We perfectly understand why many people need that information, however, is there even any point in such searches?
Read further to learn more.
Does 'the main SMM provider' even exist?
We're sorry to disappoint you but there's no one who could be called 'the main SMM provider'. Sure, there are big panels that provide a lot of SMM services, there are even huge panels that accept a simply mind-blowing number of orders monthly. But it's impossible to find one main provider that offers only the best services.
This is why panel admins should move on and stop wasting their time looking for someone or something that doesn't exist. Having one trustworthy provider of services that are always high-quality and inexpensive at the same time would be, of course, ideal for resellers. But, unfortunately, it's just not realistic, and the earlier you accept that fact, the better for your business.
How else can panel admins offer great SMM services?
It's definitely better to focus on building your provider base instead of trying to chase your dreams of finding the original SMM provider that can give you the best services on the market. Do your research and you'll see that decent providers can be found — you just need to filter them out according to your and your customers' needs.
The quality of SMM services varies from provider to provider and it's important for resellers to always test the services before offering them to panel customers. This is how you can create your own unique selection of services that work well and that your panel users can be satisfied with.
Make sure that your chosen providers' customer support is good too because you'll have to interact with them a lot when problems occur. And, of course, your panel support has to be just as good to ensure your customers are happy. The more happy customers you have, the more new users will sign up, and the more monthly orders you will get as a result.
This is one of the very important aspects when it comes to being a successful SMM panel owner. You have to be strategic about what to do for your business and avoid wasting your time on things that sound too good to be true. Because in 99.9% of the cases it's just how it is — too good to be true. But with a good strategy for your SMM panel, it's definitely possible to grow a successful online business.
Building a provider base is much easier and quicker when you have an SMM panel on our platform. We already have a lot of providers integrated so you can connect them to your panel in just a few clicks. Check out our Supported provider APIs page to see if our platform already supports the providers you need. If not — you can always send us a ticket, and we'll integrate them.