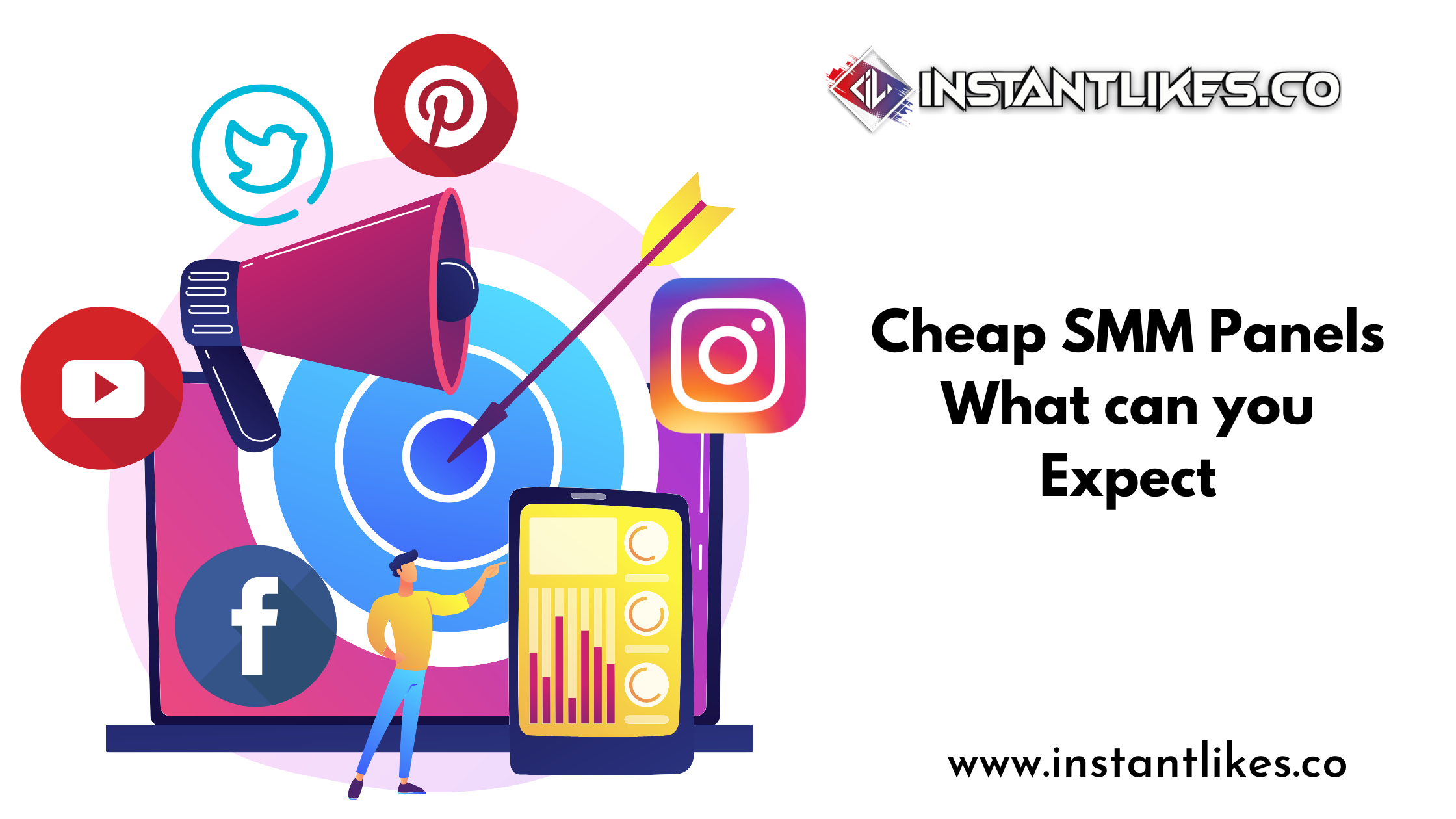 Cheap SMM Panels: What can you Expect
More and more people decide they want to get into SMM service reselling and start looking for ways they can do it. There are several options, and getting an SMM panel is the most popular and practical one.
Is it possible to get a free SMM panel?
When looking for SMM panel options, the first thing that people do is to see if there's something they can get for free. Technically, there are free SMM panel scripts online, but this option won't work if you don't have any programming knowledge. Unless, of course, you pay someone else to do everything for you, which already makes that SMM panel quite costly. Not only you will end up spending money anyway, you will also have to pay someone to take care of bug fixes and updates for your panel. Doesn't really sound that cost-effective, right?
What are cheap SMM panels like?
So, we already established that finding a free SMM panel that you won't have to invest in later isn't really possible. This is why many people try looking for cheap panels instead.
It's definitely possible to get an SMM panel for cheap, but you still have to be careful and fully aware of what exactly you're purchasing.
The cheapest SMM panel that will work well costs around $25 per month. Anything cheaper than that is not worth considering because it's highly unlikely that you won't experience any problems with it. It's also important to check the source of your panel and make sure that it's not a scam.
SMM panels that cost ~$25/month are called child panels. They aren't as functional as regular SMM panels that cost $50/month and more, however, a child panel is a good option for beginner resellers who aren't ready to invest in a regular panel just yet.
To learn more about differences between child and regular panels, check out our article Child panels: what are they and how do they differ from regular SMM panels?